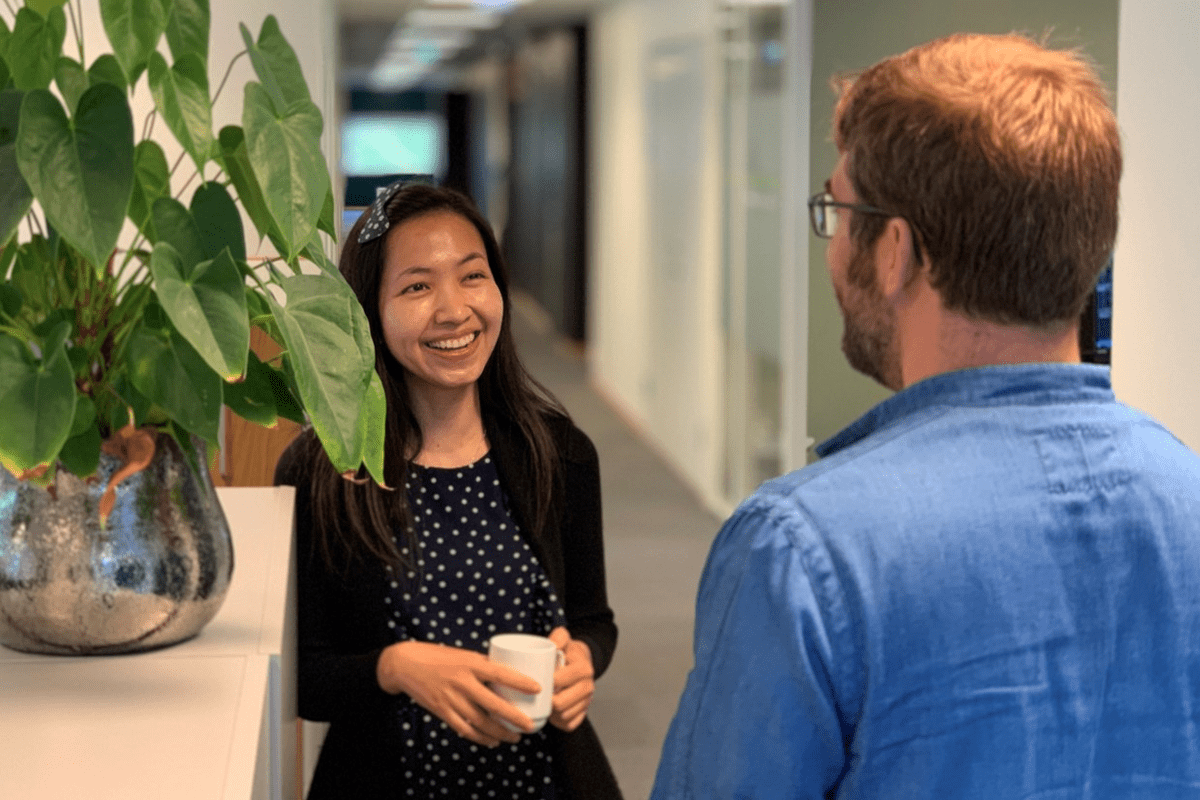 About Us
Help us create solutions and services that will accelerate the energy transition into a sustainable future!
At eSmart Systems, we work in a collaborative environment, where individuality, teamwork, and inclusiveness are at the heart of our organization.

We are dedicated to promoting equal opportunities for all employees and job applicants. Whatever your background, interests or experiences are, we would love to get to know you better.
We are always on the lookout for talented people to join our growing team, see our open positions below.
Meet Our CEO
Our vision is to create a community where great people can build solutions to accelerate the energy transition.

Henrik Bache

CEO
About eSmart Systems
eSmart Systems is a leading provider of AI-powered solutions for the inspection and maintenance of critical infrastructure.
Our Grid Vision portfolio of solutions and services, provide a data-driven and condition-based approach to infrastructure inspections.
We support utilities globally with safer inspections, reduced costs, and prolonged asset life.